Holy Trinity Afterschool Club.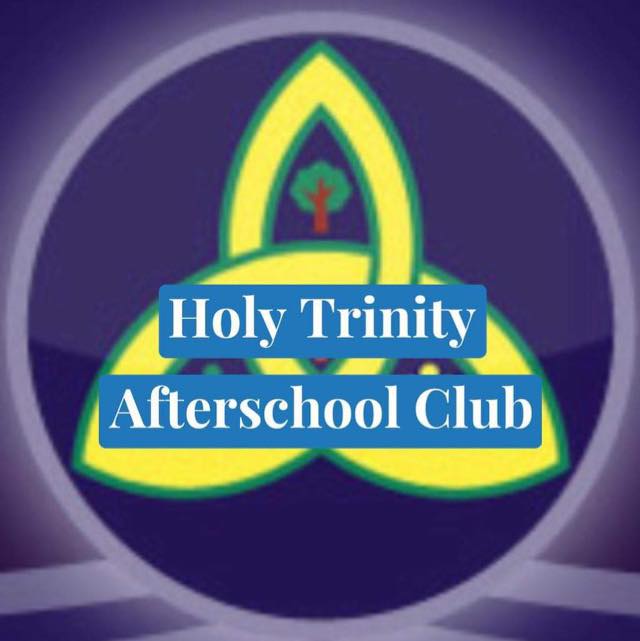 For details and information regarding Holy Trinity Afterschool Club please contact: Sarina Markey on 07834 543170
Holy Trinity Afterschool staff
Holy Trinity Afterschool Club is currently registered to care for 77 children each day. The children are all cared for on the Mill Street site and children are transported from Cornagrade by bus/ supervised taxi.
The After School is registered with the Western Health & Social Care Trust. As a registered care provider, we are happy to accept Child Care Vouchers should they be available through your employer. We can also provide you with relevant documentation regarding child tax-credits.
The club is staffed by a team of dedicated, well qualified staff. Daily management is undertaken by Sarina Markey with overall management responsibility resting with the principal of the school and the Management Committee.
The children attending the facility have opportunities to engage in a wide range of activities and some also take the opportunity to complete part of their homework.
During the sessions the children are provided with snacks. During holiday periods the children will receive snacks but also need to bring a packed lunch.
For details and information regarding Holy Trinity Afterschool Club please contact: Sarina Markey on 07834 543170
Afterschool Club Statement of Purpose & Policies Contents List
Afterschool Club Policies
Afterschools Club Staff Policies